36
million
Registered Capital
10
year
Founded
150
Mu
Footprint
80
People
Workers
Choose Our 3 Advantages
Large Company
Founded on November 26, 2010, it is a Sino-foreign joint venture. It covers an area of more than 93,000 square meters, and the first phase of the project covers an area of more than 30,000 square meters. A production line with an annual output of 30,000 tons of various emulsions has been built. There are more than 80 employees, a production plant of 16,000 square meters, and a storage area of 1,500 square meters. 86 sets of various production equipment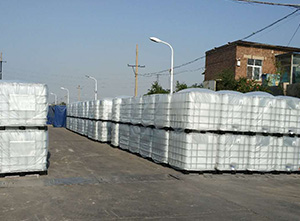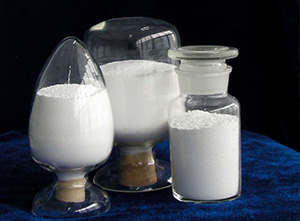 Good Technical Service
Strictly follow the national quality standards, strengthen the management system, pay attention to technological progress and product development, we have excellent expert sales team and marketing technical service team, go deep into the market to solve market and product and technical problems for customers, and provide customers with the best Selection and application services of polyacrylamide products.
The Company Won Many Honors
In cooperation with Tsinghua University, the Henan Provincial Functional New Materials Academician Workstation was established to carry out the research and development of functional new materials and the transformation of achievements; it has the 'Henan Provincial Linear Polymer Engineering Technology Research Center'. It has successively declared and obtained 8 utility model patents and 3 invention patents to provincial and municipal units.